The Epson L7160 is low-cost A4 printer with no cartridges can print double-sided papers and a large number of photographs. It includes up to three years' worth of ink in the box, allowing you to save up to 90% on ink costs. With an SD card slot, borderless photo printing, and twin paper trays, it's simple to operate. It's also simple to set up, dependable, and built for mess-free refilling.
Printing without cartridges at a low cost
Three years is the maximum amount of time you can go without purchasing new ink for the L7160. This translates to a 90 percent reduction in ink costs. It comes with enough ink to print up to 1,500 photographs (10x15cm) and eliminates the need for cartridges with its ultra-high-capacity ink tank.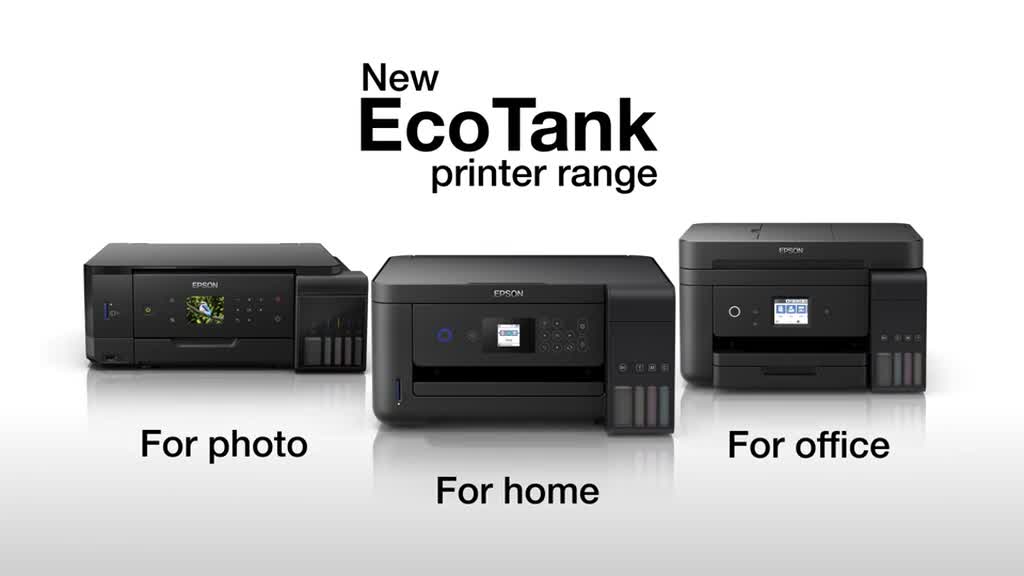 A4 printer that can handle a variety of jobs
This five-color ink system, which includes a black photo ink and a black pigment ink, allows you to print photos and double-sided papers. An SD card slot, borderless printing, dual paper trays, and an LCD screen are all included in the printer.
Discover the EcoTank of the future.
The EcoTank is more compact and easier to use than ever before, thanks to the placement of the ink tank in the front. It has an improved ink filling system designed for mess-free refills, which protects you from leaks and spills. In addition, the new bottles have a system that ensures that only the correct colors are used.
Printing from a mobile device is simple.
You can use the Epson iPrint app to transmit files to print from smart devices via Wi-Fi and Wi-Fi Direct. The Creative Print software makes it simple to make the most of your Facebook images by allowing you to print photos and create greeting cards, coloring books, and more.
Mindfullness
EcoTank offers a dependable printing solution with a one-year warranty as standard, while promotional warranties may provide additional coverage.
Characteristics
Print as many images as you want: With the provided ink, you can print up to 1,500 photographs.
Photo and document printing: For superb results, use four colors and a pigment black ink.
Ink filling system of the future: With the improved ink bottles, you can enjoy hassle-free and mess-free refills.
Apps and Wi-Fi: Using mobile devices to print
With a 6.8cm LCD screen, it's a three-in-one. Print, copy, and scan, as well as printing on both sides.